Leaving the Scene of an Accident in Florida
If you have been charged with leaving the scene of an accident in Florida, you are likely wondering what will happen next. Will you go to jail? What are the penalties? How can you defend against these charges?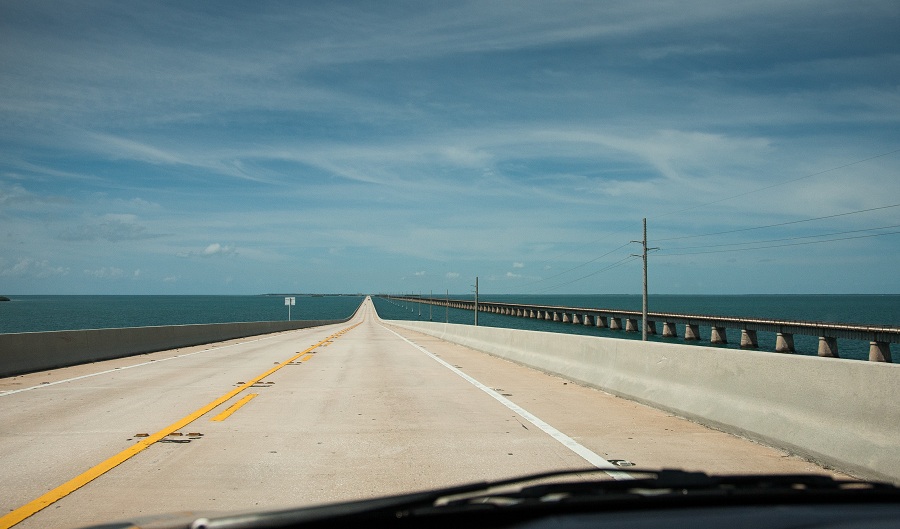 The first step you should take after being charged with leaving the scene of an accident is to hire an experienced defense lawyer Jacksonville FL. It is not uncommon for prosecutors and members of law enforcement to argue that someone left the scene of an accident because the individual was intoxicated or had committed additional crimes. Therefore, it is important to make sure your legal rights are thoroughly protected against such accusations.
What constitutes leaving the scene of an accident?
Leaving the scene of an accident in which only property damage has occurred is a second-degree misdemeanor in Florida. When an accident occurs, Florida drivers are required to stop at the scene of the accident and remain there until all relevant information has been provided (for example, vehicle registration numbers) and necessary aid has been rendered.
Those charged with leaving the scene of an accident may be sentenced to up to 60 days in jail and up to a $500 fine.
Defenses to leaving the scene of an accident charges
There are several defenses that may be raised in "hit and run" cases.
For example, say that you run off of the road and hit a mailbox. You believe that you have possibly broken a bone and leave to go to the hospital. This may be used as a defense—you needed medical attention and were unable to report the accident.
Additionally, it must be proven that damage did occur to someone else's property. If you only damage your own vehicle and leave the scene of a crash, no crime has been committed.
Other defenses may also be available, depending on the facts of the case. With the assistance of an experienced Jacksonville, Florida criminal defense attorney, all possible defenses in your claim will be pursued. Without an attorney, you may unknowingly forfeit your legal rights.
Call Robert Corse, Attorney at Law today
Robert Corse is experienced in all types of criminal cases and has helped thousands of clients throughout his career. To schedule a free consultation with our firm and learn about your legal options, call 904-634-1701 today.